Building Elektrosluch Mini City
Updated 8. 10. 2017: Step 12 and 17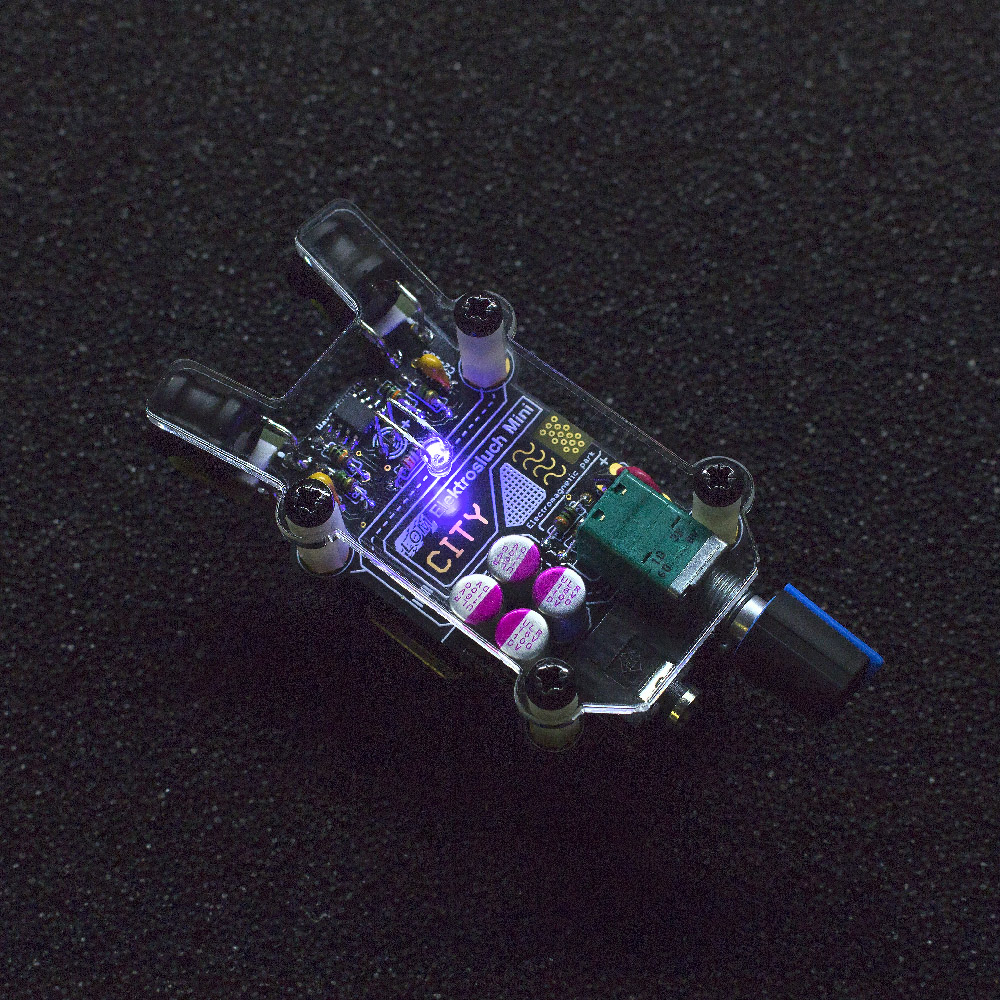 Introduction
Important notice: This kit requires skill and experience with soldering. We are providing it "as is". We are confident it will work, when properly constructed according to the published design. We will not be able to help you with bad soldering jobs or other errors based on an insufficient standard of assembler workmanship.
Please do not attempt to construct the project if you do not fully understand it, or if you do not feel completely confident that you can build the project without further assistance.
If you never soldered before, we highly recommend watching these videos before you start with the kit. Soldering Tutorial Part by EEVblog Part 1 & Part 2
You can check the schematic on our github, if you need to.
Required tools
For assembly of the Elektrosluch Mini City DIY kit you will need:
a soldering iron (at least 20 W or better)

solder (ideally 60/40, 0.75mm)

side cutters

screwdriver
Building guide